Image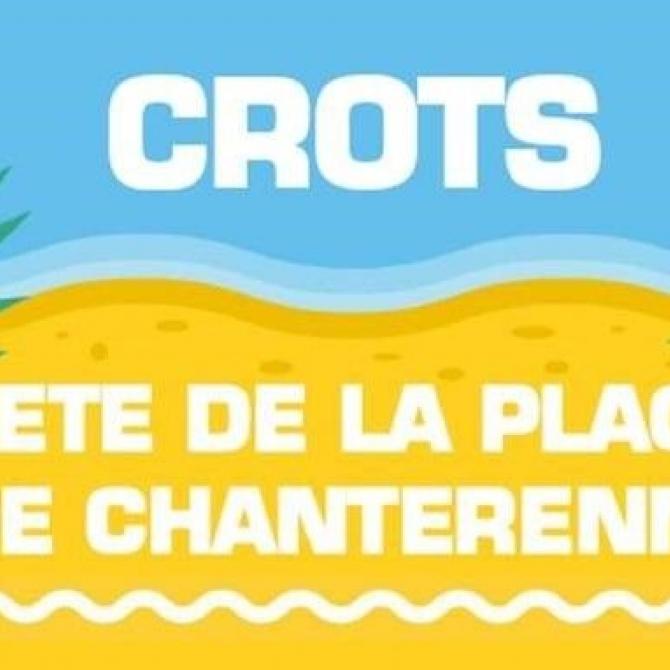 Body
Saturday July 18 and Sunday July 19, lots of activities to discover and experience on Chanterenne beach: pétanque, children's activities, zumba party!
Saturday 18, 9:00 p.m .: Concert Jeanette Berger Trio (Soul / Jazz)
Sunday 19 from 9 a.m. to midnight: boules competition, children's games and activities, water activities, zumba party with the Fit'Team 05, musical entertainment with the Rogers de Gap, fireworks
Restoration and refreshments on site.